The upcoming IUCN World Conservation Congress will take place virtually and in-person from 3 – 11 September in Marseille, France.
The IUCN World Conservation Congress is the world's largest conservation event. The event will bring together thousands of leaders and decision-makers from governments, civil society groups, indigenous peoples organisations, businesses, and academia – all with the intention to drive global action on conservation and sustainable development.
To participate in the Congress and engage on the most innovative, science-based solutions for nature-based recovery, climate change and biodiversity, register here: Registration | IUCN World Conservation Congress 2020 (iucncongress2020.org).
For more information, please contact Hilde Eggermont (h.eggermont@biodiversity.be) from the IUCN Belgian Focal Point.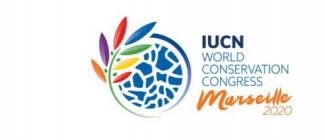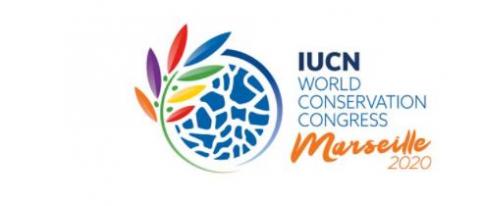 Belgium
Date
03 - 11 September 2021