We are pleased to invite you to the European Development Days (EDD), Europe's leading forum on development and international cooperation taking place on 15th and 16th June 2021.
Organized by the European Commission, the forum brings the development community and policymakers together each year to share ideas and experiences in ways that inspire new partnerships and innovative solutions to the world's most pressing challenges. The audience will include donors, governments, IGOs, NGOs, academia, the private sector, and other stakeholders.
The fully digital and interactive event will include around 90 online sessions around the theme 'The Green Deal for a Sustainable Future'. The Green Deal is the European Commission's plan to make the EU's economy sustainable, by turning climate and environmental challenges into opportunities, and making the transition just and inclusive for all. This year, there are two main themes and several sub-themes.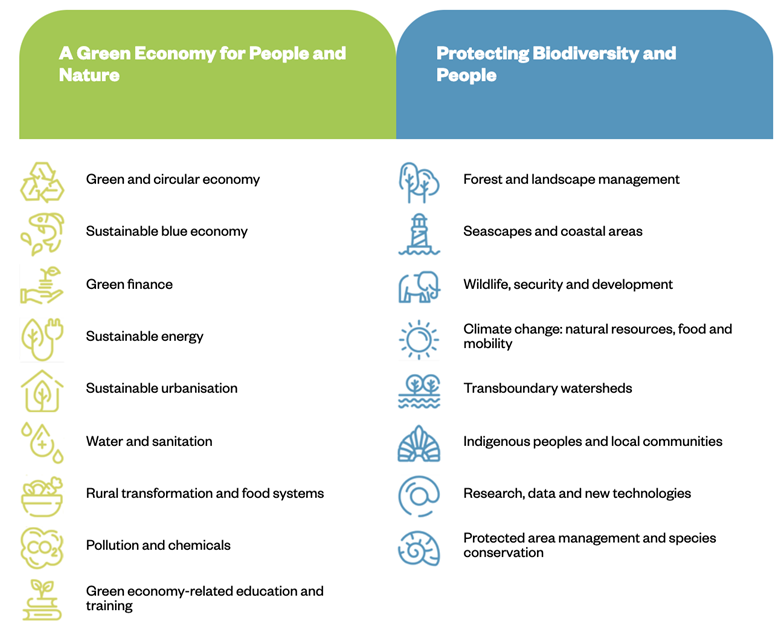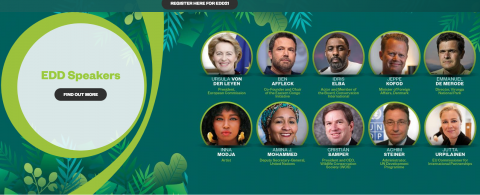 Belgium
European Union