Colombia, in consultation with the Secretariat and the presiding officers, has decided to organize a high-level political meeting in a virtual format on Monday, 30 August 2021.
This decision considers the importance of increasing the political momentum around the process that will define the new global biodiversity goals and targets for the upcoming decades. The high-level political segment is being held in a virtual format during the Third Session of the Open-Ended Working Group on the Post-2020 Global Biodiversity Framework (WG2020-3) negotiating sessions, from 23 August to 3 September 2021. 
The event includes the participation of leaders of coalitions critical in mobilising action and support for the protection and sustainable use of biodiversity, including the High Ambition Coalition, the Global Ocean Alliance, and the Leader's Pledge for Nature.
All participants have been invited to, among other things, make announcements, highlight initiatives, that can promote momentum towards the adoption and implementation of the post-2020 global biodiversity framework.
Interested stakeholders are all invited to join this event via streaming on the CBD website (www.cbd.int/precop-2021/live/)  and to share actions, initiatives, alliances and other commitments to make progress towards the adoption and implementation of the new post-2020 framework and address the current crisis of biodiversity loss. 
More information and agenda on the CBD website.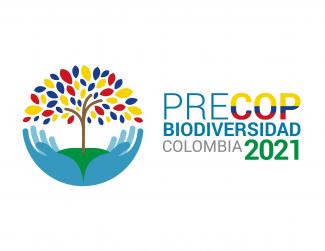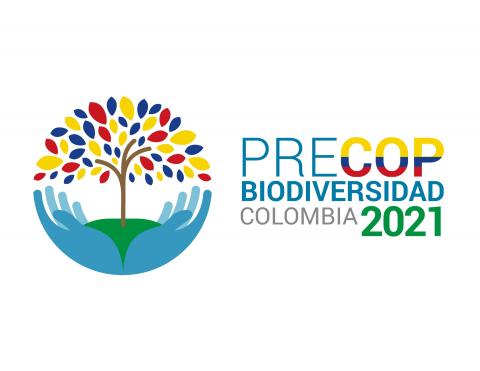 Belgium